Our Company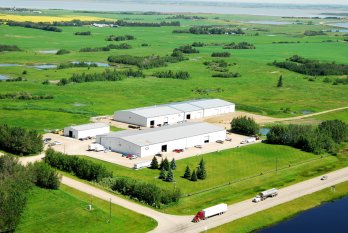 Who Are We?
Ace has been manufacturing quality electrical, electronic and utility enclosures since 1977. Our philosophy has always been to design and build product for you, our customer. Therefore, custom manufacturing is our specialty. We are able to assist you from inception in the prototype stage with qualified designers and drafters through production to the completed product.
You can rely on us to provide you with the full turn-key solution for all your metal needs including manufacturing and fabrication of precision metal enclosures, consoles, power pedestals, chassis, modular cabinets, data racks and customer specified products. We work with various substrates including mild, galvanized and stainless steel, and aluminum. Finishes include powder coating, zinc plating, cadmium plating, hot dipped galvanizing, anodizing, and industrial silk-screening. We have proudly worked with and shipped to customers worldwide.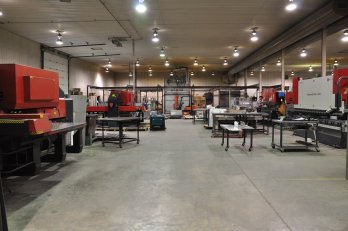 Our Facility
Ace Manufacturing operates from a modern 90,000 square foot facility offering a full range of manufacturing equipment. From sheers, pem and rivet machines to 10 CNC turret punches and press brakes our equipment provides a consistent and accurate product. Two powder paintlines insure quick product turnaround as well as our own logistic team make for fast and trouble free shipping. Conveniently located in Central Alberta for quick prototype to product delivery across western Canada.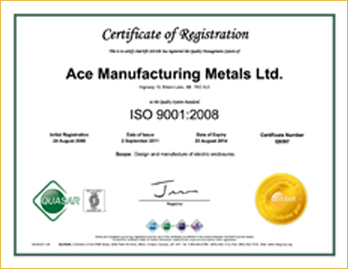 Quality Manufacturing
For your full line metal provider look no further than Ace Manufacturing. Our national sales and technical team will assist you with your specific design requirements. Whether you are looking for steel, stainless steel or aluminum substrates we are able to meet your needs. You can also rely on us to provide a variety of quality finishes including custom and standard powder coat paint, cadmium plating, hot dipped galvanizing, anodizing and industrial silk screening. Ace Manufacturing is CSA certified and manufactures to the ISO 9001 quality standards.