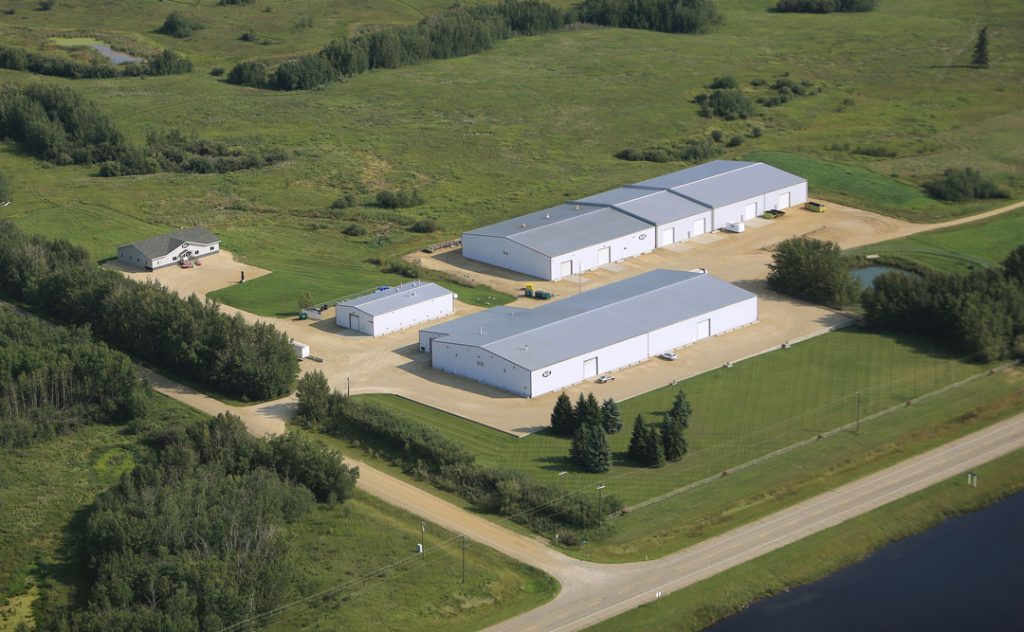 Products
Ace has a wide range of products to meet your needs. We manufacture commercial and utility enclosures, power pedestals, electronic packaging as well as custom enclosures. Click on the products tab to learn more.

Company
Ace has been manufacturing quality electrical, electronic and utility enclosures since 1977. Our philosophy has always been to design and build product for you, our customer. Learn more about us on our company page.

Contact
Have a question? Want to request some literature or get some additional information about a product? Or, maybe you'd like a quote. We can help you with any questions you may have.

Racing
Team Ace Racing has actively been drag racing since 1981. We own, and race a wide range of cars that include funny cars, dragsters, altereds, and a nitro harley motorcycle. Please visit our Ace Racing site for more information.
Quality is our Strength
We will guarantee that our products are free from defects in material and workmanship for one year after the purchase date. We will replace or repair any faulty material if, on inspection, it is found to be defective from the factory. This guarantee is limited to replacement of materials only.